9th graders, find out about ISSR
Are you a grade 9 student interested in applying to ISSR IB Diploma Programme?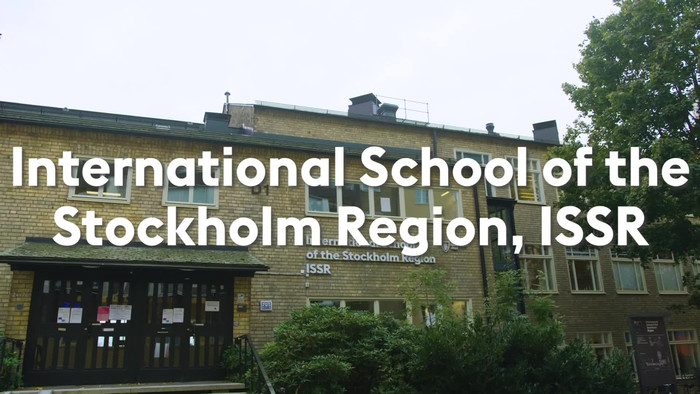 Upcoming events 2023
ISSR Assessment Test
When: May 23rd, 2023
Save the date for ISSR Assessment test in English and mathematics.
An e-mail will be sent out to all students who have applied to grade 10 at ISSR. Make sure to update your account at Gymnasieantagningen with your e-mail address.
What you can expect at ISSR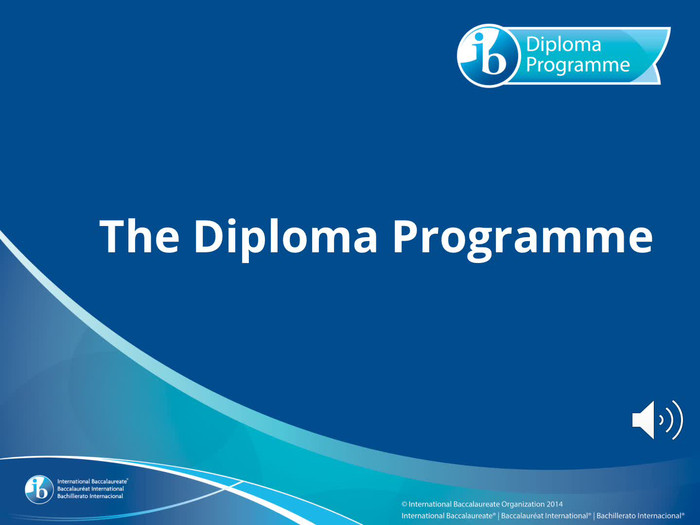 ISSR is an IB World school with IBDP results well above world average.
The working language is English.
As a student you will be in a truly international environment as our students are from around the world and many of them have studied and lived in more than one country before joining ISSR.
A significant amount of DP CAS clubs.
We offer various opportunities for students to travel both in Sweden and internationally, for example: sports tournaments, Model United Nations, Global Citizens.
What makes a successful IB student?
Hard working and motivated
Resilient
Focused
Independent and organised
Open-minded
Research on the IBDP
The latest study from 2021, showed that IB diploma students were significantly more likely to attend a UK top 20 HEI, to graduate with honours and to engage in further study upon graduation. Find out more in the full research on IB's website.
Frequently Asked Questions
What does a grade 10 schedule look like?
See sample from our current schedule
Will I get a laptop? Yes, the current device is a Chromebook giving you access to our online systems for (Kognity, ManageBac, BridgeU, etc) online textbooks, assignments, and a university guidance platform.
How many students are there in each class? In grade 10 we have around 28 students per class. Depending on your subjects in the DP, the number of students in each class varies between around 15 to 25.
Do I need to spend much time on homework? Yes, there is a considerable amount of homework/assignments in grade 10 to DP2. An IB student often refers to that the hours spent on homework and study is equal to the number of scheduled hours, so expect a 40-hour work week.
Do I have final exams in all my DP subjects? Yes, in the last year of DP.
IB website
Do I get lunch at school? Yes, ISSR serves vegetarian and non-vegetarian food for free every day in our lunchroom, and there is a student café for snacks.
Do I get an SL transportation card? Yes, if you live further than 6 km from the school.
Admission process and information
If you are currently a 9th grader in any Swedish based school, you might look for our meritvärde/ intake points. ISSR intake points over the last three years has been between 290 and 340 points. Click here to calculate your intake points.
Räkna ut ditt meritvärde, Skolverket
In addition to the required intake points students must pass an English and a Mathematics test unless they had a grade A in English and Mathematics in the Swedish National curriculum for grade 9 fall term or for students in IB MYP student with 7 in mathematics and 6 in English language and Literature.
How to apply and who can apply to grade 10/M10 (another website)