Primary Years Programme
The PYP combines the best research and practice from a range of national systems and from international schools to create a relevant, challenging, engaging and significant educational framework for all children.
Grade 0 to Grade 5 (PK to P5).
The Primary Years Programme (PYP) at ISSR offers an international education in English for families living in and around Stockholm on a short-term basis. PYP consists of six grade levels, PK/Grade 0 (5–years) to P5/Grade 5 (10–11 years).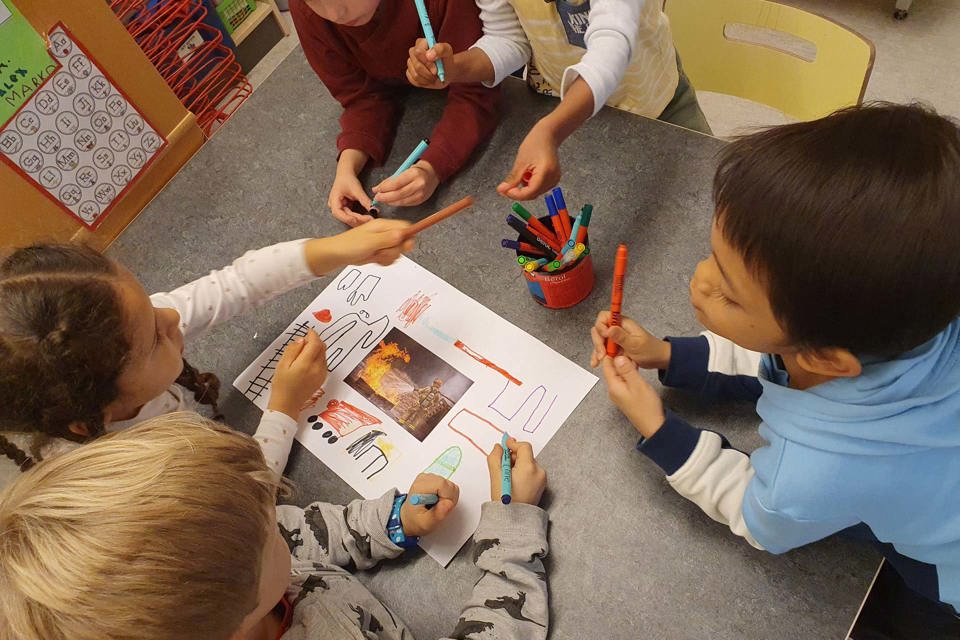 Students in the PYP learn according to the principles of International Baccalaureate (IB). The PYP offers a transdisciplinary, inquiry-based curriculum that is student-centred and builds on conceptual understanding. It emphasizes on nurturing children to be caring, global citizens who are active participants of a lifelong learning journey.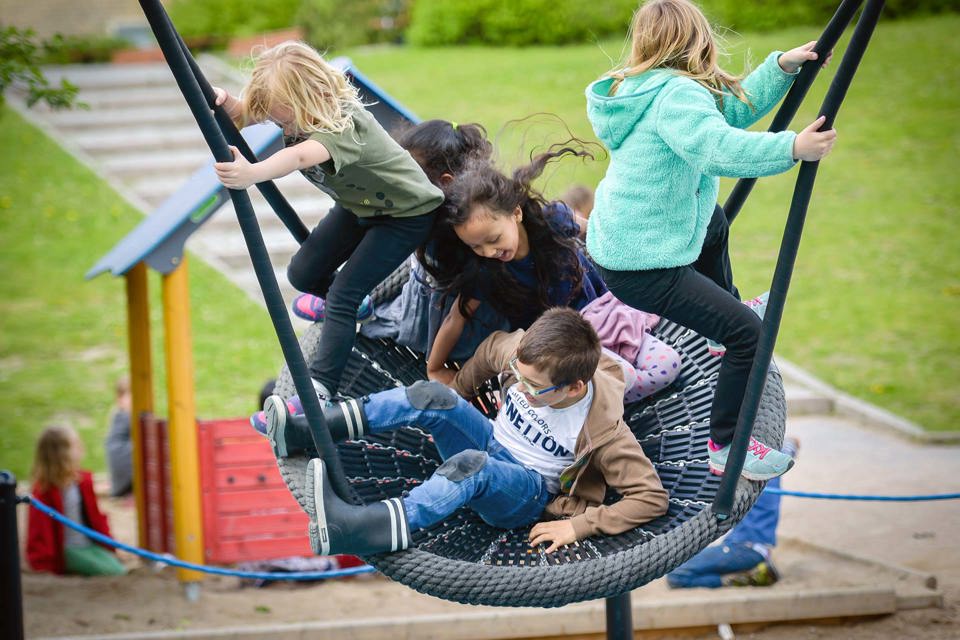 Curriculum
The curriculum in the PYP aims to achieve a balance between the search for meaning and understanding, and the acquisition of skills and knowledge. The transdisciplinary nature of the curriculum explores relevant concepts and issues that integrate the perspectives of multiple disciplines for students to connect new knowledge and achieve a deeper understanding to real-life experiences. This ensures the curriculum is rigorous and significant.
The PYP curriculum consists of
Units of inquiry covering natural and social sciences
English
Mathematics
Visual Arts
Physical Education
Music
Personal and Social Education
Swedish language acquisition
Whilst living in Sweden, the teaching of Swedish to PYP students is integral in helping students connect to the Swedish environment and culture. Swedish classes are provided to PYP students from P1 to P5 on a host-country language proficiency level.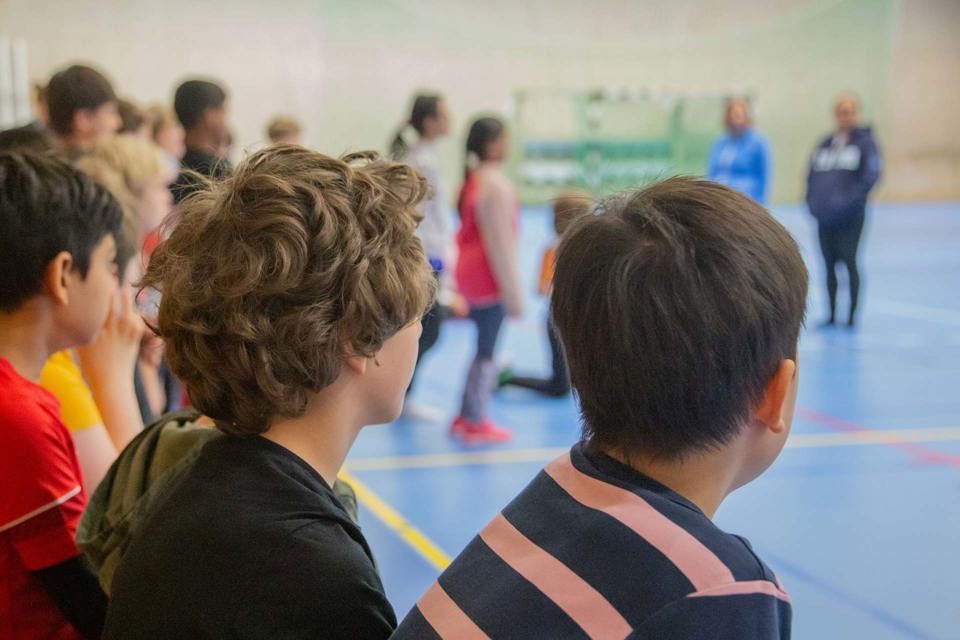 English as an Additional Language (EAL)
English as an Additional Language (EAL) is a support programme in ISSR. The programme aims at helping students develop their proficiency in the English language. Upon enrolment, a placement test is done to assess the child's level of English proficiency. The child is then placed in the EAL programme for additional English lessons if the test shows a need.